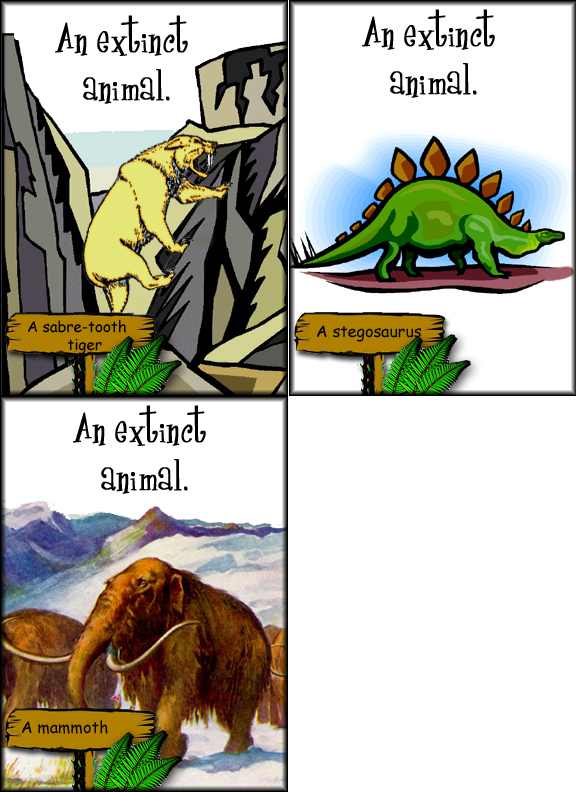 Asher is very much a "Daddy's Boy". Daddy is the first to dole out hugs to Asher in the morning and the last to kiss him at night. They have an incredibly close father/son relationship. I often tell people, "Matt's more of the mom to Asher and I'm more of the dad." I've been working really hard to strive for more balance in all of our relationships, so hopefully that statement is less true than it once used to be. Anyhow, Matt wrote down for me the following conversation that he and Asher shared very early one morning.
6:45am – Asher's question to daddy immediately upon rising this morning.
A: Daddy, what e'stinct means?
M: Well, when a kind of animal is all gone, and there aren't any more of them, we say that animal is extinct.
A: Like dinosaurs.
M: Yes, but there are other animals that are extinct too. The Dodo was a kind of bird that is all gone now and so its extinct too, but some people are working really hard so that animals can have places to live and have babies so no more animals become extinct.
A: But people in museums put dinosaurs back together.
M: Right, in museums.
A: Maybe some day dinosaurs can have babies and won't be e'stinct any more.
M: Well… no. Dinosaurs are already extinct. Unless God does something REALLY special some day way in the future, dinosaurs will always be extinct. I don't know.
A: Jesus can help dinosaurs not to be e'stinct
M: Uh…well, maybe, bud. I don't know.
Asher 11: 6And the T-Rex will dwell with the stegosaurus, And the velociraptor will lie down with the young protocertops, And the young plateosaurus and the young allosaurus and the fatling together; And a little boy will lead them. 7Also the brachiosaurus and the carnotaurus will graze, Their young will lie down together, And the T-Rex will eat straw like the ankylosaurus.
Besides being a funny story, I was so pleased to learn that Asher recognizes that we serve a powerful God. A God that has the power to heal Grandpa of cancer and even resurrect dinosaurs if He so chooses! This conversation blessed me.