I have struggled with my master bedroom from the get-go. Not sure why this space has proven so challenging, but it's never felt completely "right".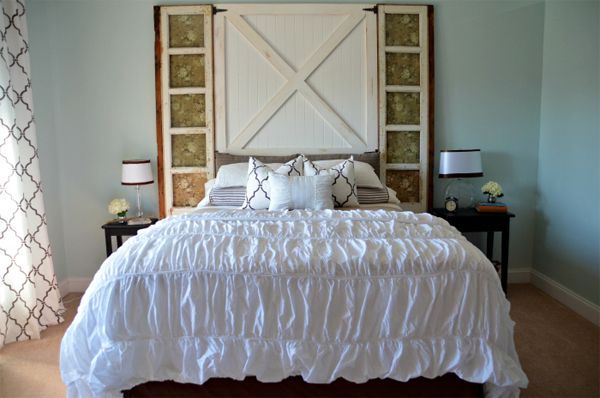 The end tables are off, the lamps aren't the right scale, the fabric behind the windows is lovely but not working for me. So recently I switched out the bedding and took down the fabric yet things still didn't feel "right".
When you just can't seem to get your design to work it's best to get an outside opinion and fresh pair of eyes! I thought I'd reach out to my friend Layla and ask her advice. Want to see what she planned out for me? Go check out my fresh fun room by clicking here!