I love to eat. Sometimes I wish this weren't the case because my "blogger butt" reveals this love of mine quite apparently. I am on a mission to lose the 25 pounds that I have gained over the past few years. If you are too, you might not want to continue reading. In fact just stop right now. I'm an enabler of the blogger butt for sure! Are you still here? Well, okay then…consider yourself duly warned. I have rounded up over 20 delicious spring recipes for you that look like "must-trys"! Enjoy! And get those work-out DVD's ready. Just sayin'.
Strawberries and Cream Pie Cookies by Sweet Southern Blue.
Whole Wheat Strawberry Oat Muffins Recipe by Cozy Country Living.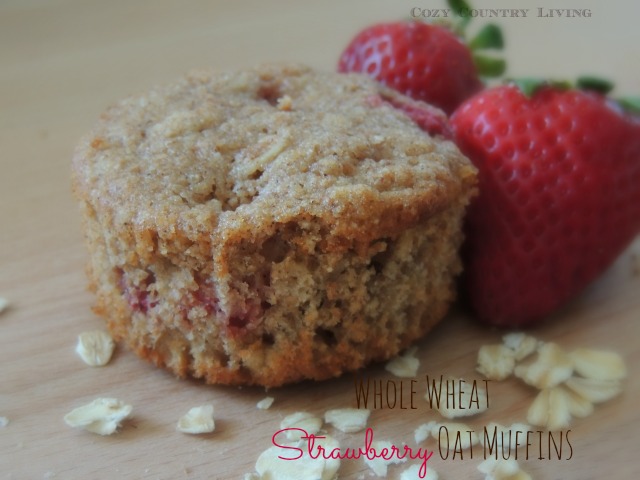 Strawberry Shortcake Recipe by InspiredHealthyOrganized.
Easy Strawberry Cool Whip Pie Recipe by Love of Family & Home.
Fig & Goat Cheese and Nutella & Strawberry Crostini Recipe by Life Love Larson
Lemon Vinaigrette Dressing Recipe by Posed Perfection.
No Bake Mini Lemon Pies by Shaken Together.
Coconut Lemon Macaroon Recipe by Barnes & Noodles.
Lemon Rice Krispies Recipe by Made from Pinterest.
Cowboy Cookie Recipe by Crystelle Boutique.
S'mores Frozen Coffee Recipe by Will Cook for Smiles.
Tres Leches Mascarpone Cupcakes by Too Much Time on My Hands.
Nutella Oreo Peanut Butter Pie Recipe by Growing in Grace.
Cookie Butter Biscoff Cookie Pie Recipe by The Pretty Life Anonymous.
Chocolate Chocolate Cake by Unoriginal Mom.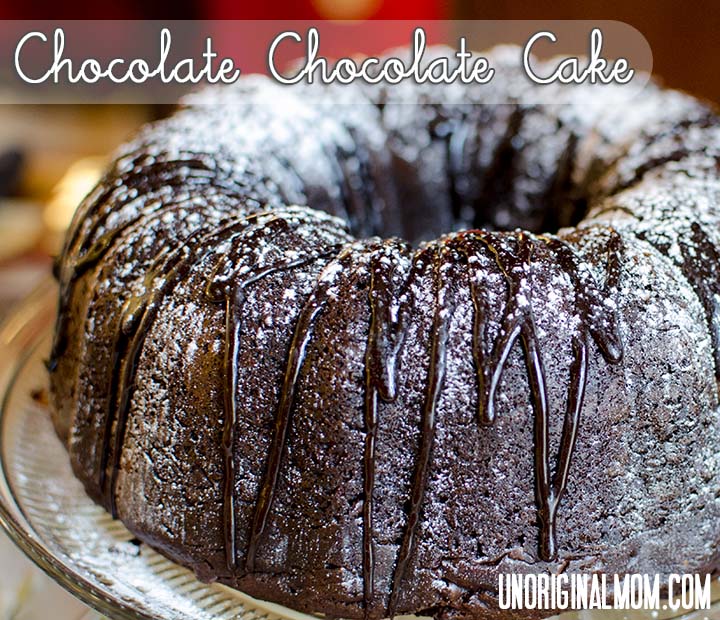 Bread Turtles Recipe by Mary Organizes.
Grandma's Orange Rolls Recipe by Ashley's Dandelion Wishes.
Sausage Cheese Breakfast Casserole Recipe by Cottage in the Oaks.
Maple Bacon Cheese Cups by Finding Home.
Put an Egg in It by Everyday Simple.
French Toast Bake Recipe by Making Home Base.
Rosemary Hassleback Potatoes Recipe by Cooking with Ruthie.
Tomato Basil Couscous Salad by Will Cook for Smiles.
 Mexican Chicken Salad Recipe by A Bright and Beautiful Life.
Now go forth and try and eat yummy food in moderation!