I have no idea how I let this get away from me, but I did. I somehow forgot to highlight my favorite vignettes and mantels from the "recent" linky party and you all so deserve the recognition so let's get started!
I was drooling over this "slipcovered" fireplace makeover. You have to see the before and afters of this incredibly creative and thrifty redo. (And by the way, if you aren't familiar yet with Michelle@Sweet Something Designs my guess is that won't last long. She is a rising blogista and has some amazing inspiration on her site. Be sure to set aside some time to say awhile!)
When I used to throw mantel parties each week, I found out many of you don't have a mantel in sight! This didn't stop
Erin@Little Apartment on the Prairie
from fulfilling her mantel fantasies. Amazing! Go learn how she built this and get the courage to build your own.
Kim@Starshine Chic
is a faithful mantel and vignette linkier here. I call her the Queen of Vignettes. Check her out and see why!
Marianne@Songbird is another vignette genius. She is the master of using whites with pops of color and great texture. I think the single-standing tealight in this mix is brilliant!
And does
Layla's mantel
really need an introduction? No. It does not. It is magazine-worthy fabulousness at it's crafty and thrifty best. This is why Layla is Layla and why we love her so! Sigh. Perfection.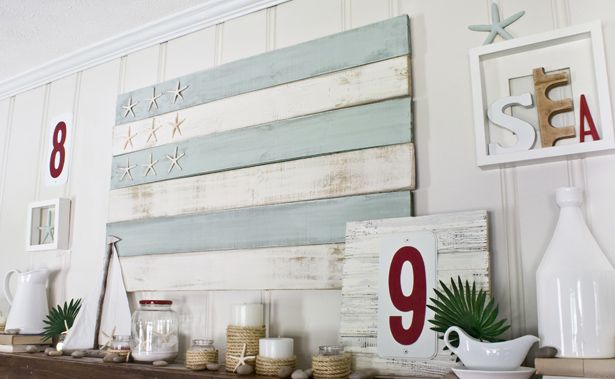 I suggested that Layla host the next mantel party for us in the fall! Be on the lookout!