For today's Fashion Friday, I thought it would be fun to explore the "mustard trend" in both fashion and home decor. Ever notice how the two go hand in hand? Love it or hate it, there is no denying that the resurgence of 70's fashion has brought mustard back into the limelight. For those craving a pop of color in their wardrobe or home, it's the perfect color for the job.
**Note: I did my absolute best to track down the original source for each picture. Click on the picture to be taken to source.**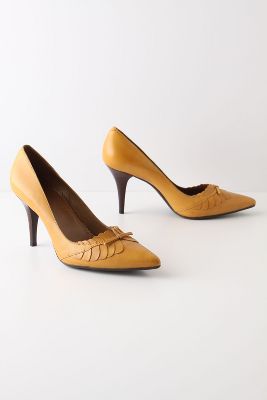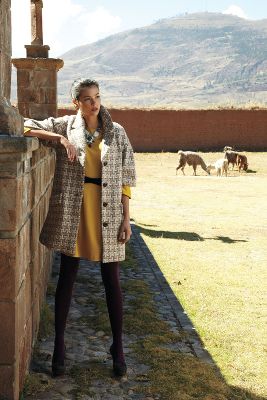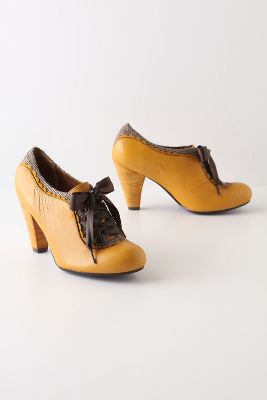 Can't help myself from commenting on the pic below. This entire ensemble is adorable. Even her mug looks great!
This scarf isn't on the website any longer. I went to go buy it and couldn't find it. Adorable!
Source: thelocals.dk via Amy on Pinterest
We'll transition now from fashion to home with a picture that incorporates both.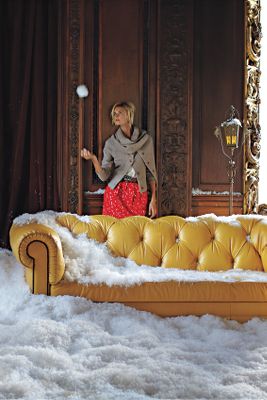 I wouldn't normally think that I would like mustard colored cabinets, but paired with the white subway tile, black appliances, and farmhouse table they work.
I love this door! If you're craving a pop of color in your life, painting your front door something fun is the way to go.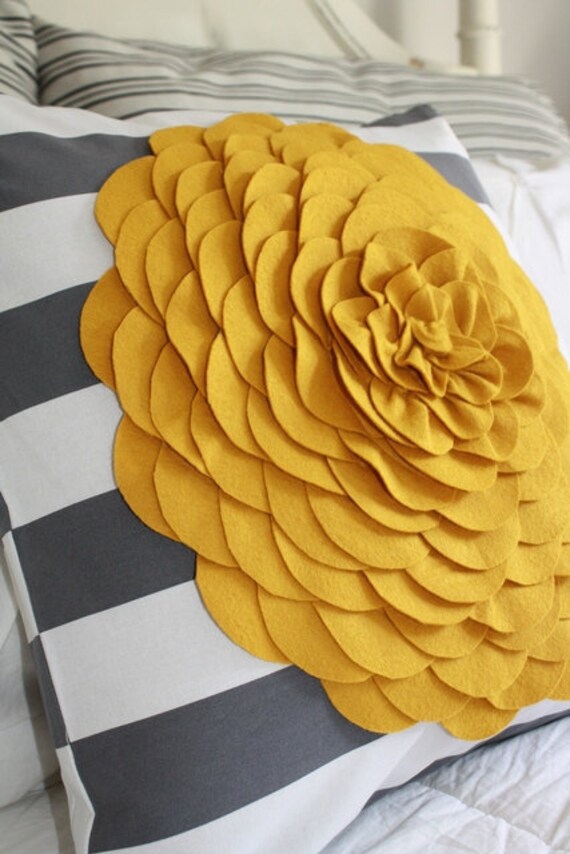 And a little humor to end our collection :).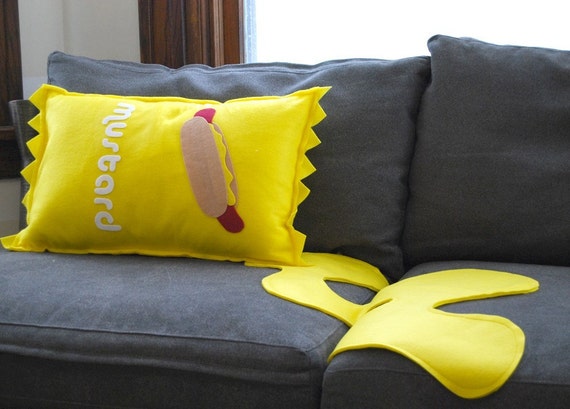 So what do you think? Are you a fan of mustard? Only on your hotdog? In your wardrobe? In your home? Talk to me!
**If you like this post, do me a huge favor and click the SU button below and then click "I like it". Thank you!!**