A friend asked me to post all of my easy, crafty, DIY, MYO, BYOB? 🙂 gift ideas in one post.  I told her she was lazy and really should just look up the posts on my blog.  She told me I was a meanie.  Okay, fair enough.  Friend, you know who you are, I love you and here is the proof!  This post is just for you!  If you want a tutorial on any of the projects listed below, simply click on the words to be taken to the original post.
2. Personalized Erasable Calendar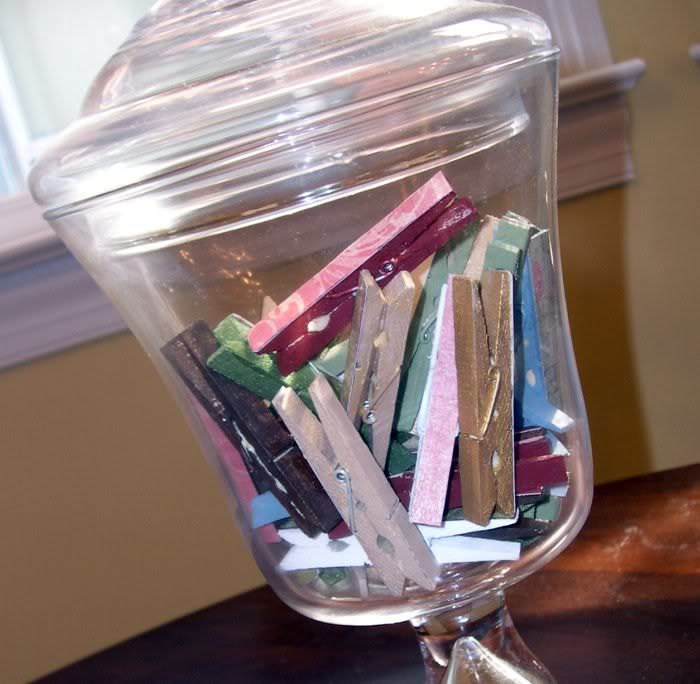 5. Monogrammed Plate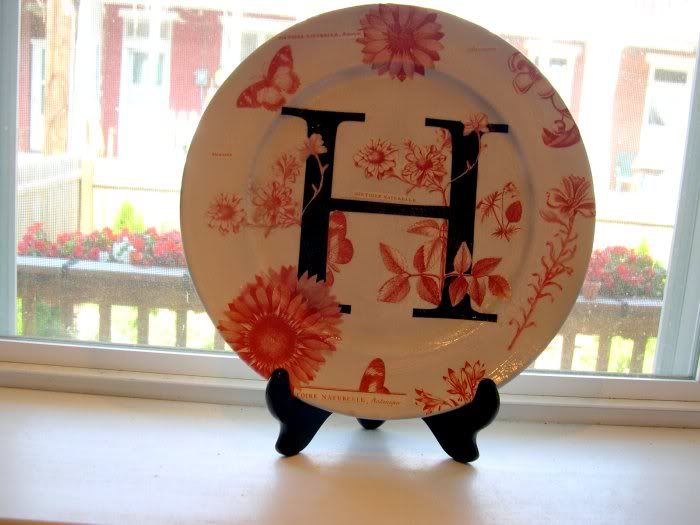 6. Iron-on Drop Cloth Pillows


7.  Stamped Coasters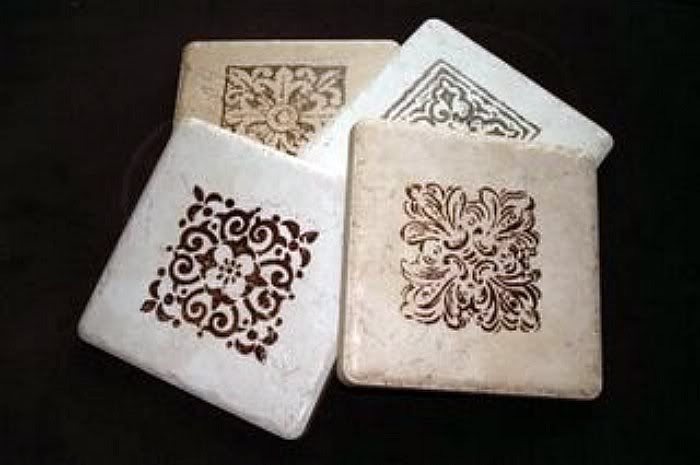 8. Glass Bead Magnets in Altered Altoids Tin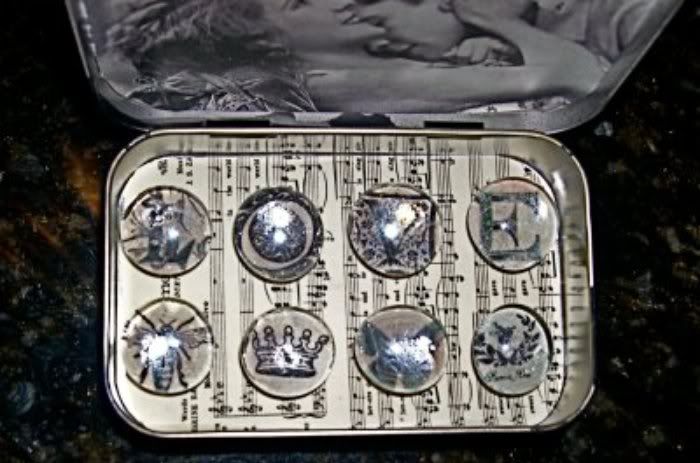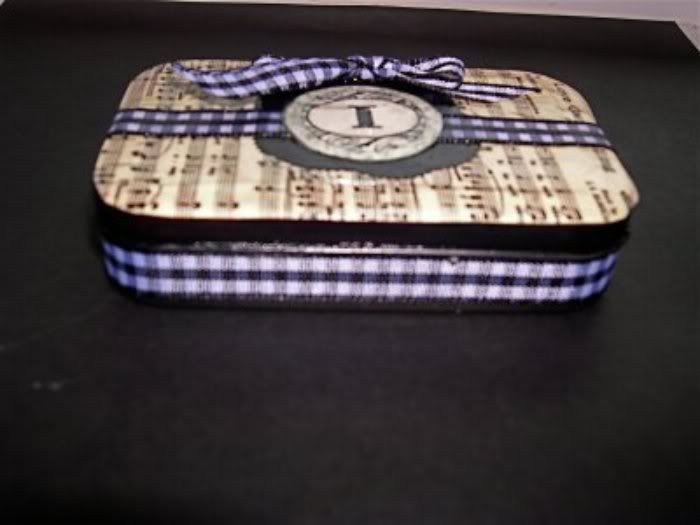 9. Mini-chalkboard Herb Markers or Labels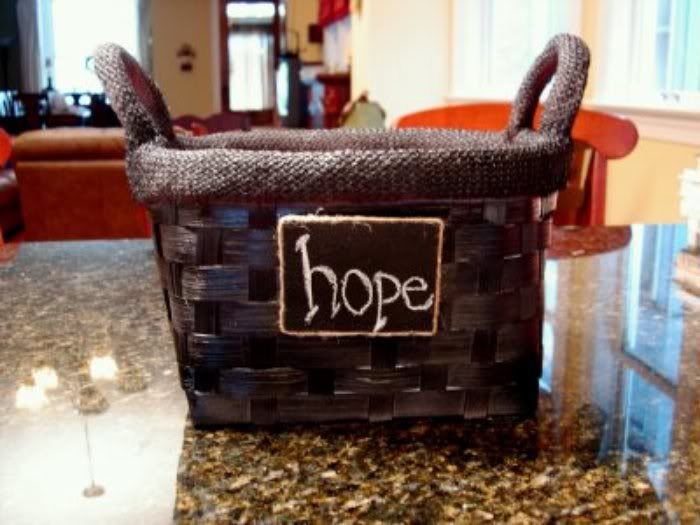 10. Cupcake Bouquet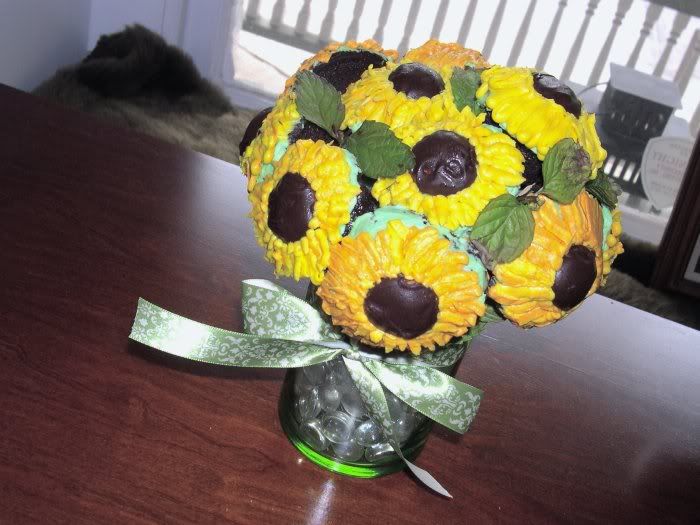 And there you have it friends. My top 10 ideas for gifts on-the-cheap. Happy Thrifty Gifty! If you stopped by, shout at me. It makes my day :).